Books and Videos
YOUTUBE VIDEOS
An interview with Gianandrea Giacoma for the Being Sapiens website (in Italian with English subtitles).
SAND – Laozi and Quantum Physics
SAND – Conversation with Rupert Spira
Schumacher College – The Quantum Revolution and the Soul of the World
Conversation with Thomas Daffern

BOOKS
My new book Pellegrinaggi verso il vuoto (Pilgrimages to Emptiness, in Italian) is in the bookstores. An English version will be published by Pari Publishing.
My book Tao Te Ching: a guide to the interpretation of the foundational book of Taoism is now available as pdf and as print-on-demand (hardcover or paperback). It includes my translation, excerpts of other translations, commentary and analysis of Chinese text.
From the Introduction (565 kb)
Chapter 48 (168 kb)
For my Italian translations of the Taoist classics (including the Chuang Tzu and the Lieh Tzu) please see the Italian version of this page.

I CHING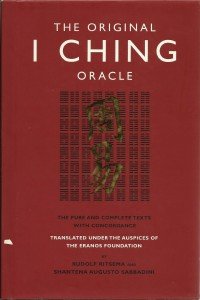 The definitive version of the Eranos I Ching, The Original I Ching Oracle: The Pure and Complete Texts with Concordance, translated by Rudolf Ritsema and Shantena Augusto Sabbadini, Watkins Publishing, London, 2005, is available on Amazon. This book is presented in the page The Original I Ching Oracle.

BOOKS BY CRUZ (in Spanish)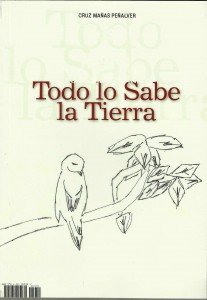 This is a lovely poetic autobiography of my partner Cruz Mañas Peñalver.
A previous poetry book by Cruz that came out in 2012.